Talk To A Psychic: Your Ultimate Guide To Finding The Right Spiritual Advisor
Are you at a crossroads in your life and looking for guidance? Perhaps you're facing a major decision, dealing with a difficult relationship, or struggling to find your purpose. Whatever the case may be, talking to a psychic could provide you with the insight and clarity you need to move forward.
But with so many spiritual advisors out there, how do you choose the right one for you? In this article, we'll provide you with everything you need to know to find the perfect psychic for your needs.
Know what you're looking for: There are many different types of psychics, each with their own specialties. Some focus on love and relationships, while others specialize in career or financial matters. Make a list of the specific questions or concerns you have, so you can find a psychic who can address them.
Do your research: Once you know what you're looking for, it's time to start your search. The Light Worker Hub is a great place to start, as it connects you with psychics of every practice. Look for reviews and ratings from previous clients to get a sense of a psychic's abilities and style.
Trust your intuition: When choosing a psychic, it's important to trust your gut. You want to feel comfortable and at ease with the person you're working with, so take the time to talk to a few different psychics before making your decision.
Be prepared for the session: Before your session, take some time to prepare. Think about the questions you want to ask and any information you want to share with the psychic. This will help you get the most out of your session.
Keep an open mind: Finally, it's important to approach your session with an open mind. Psychics work in mysterious ways, and you never know what kind of insights they might provide. Be willing to listen and consider all possibilities.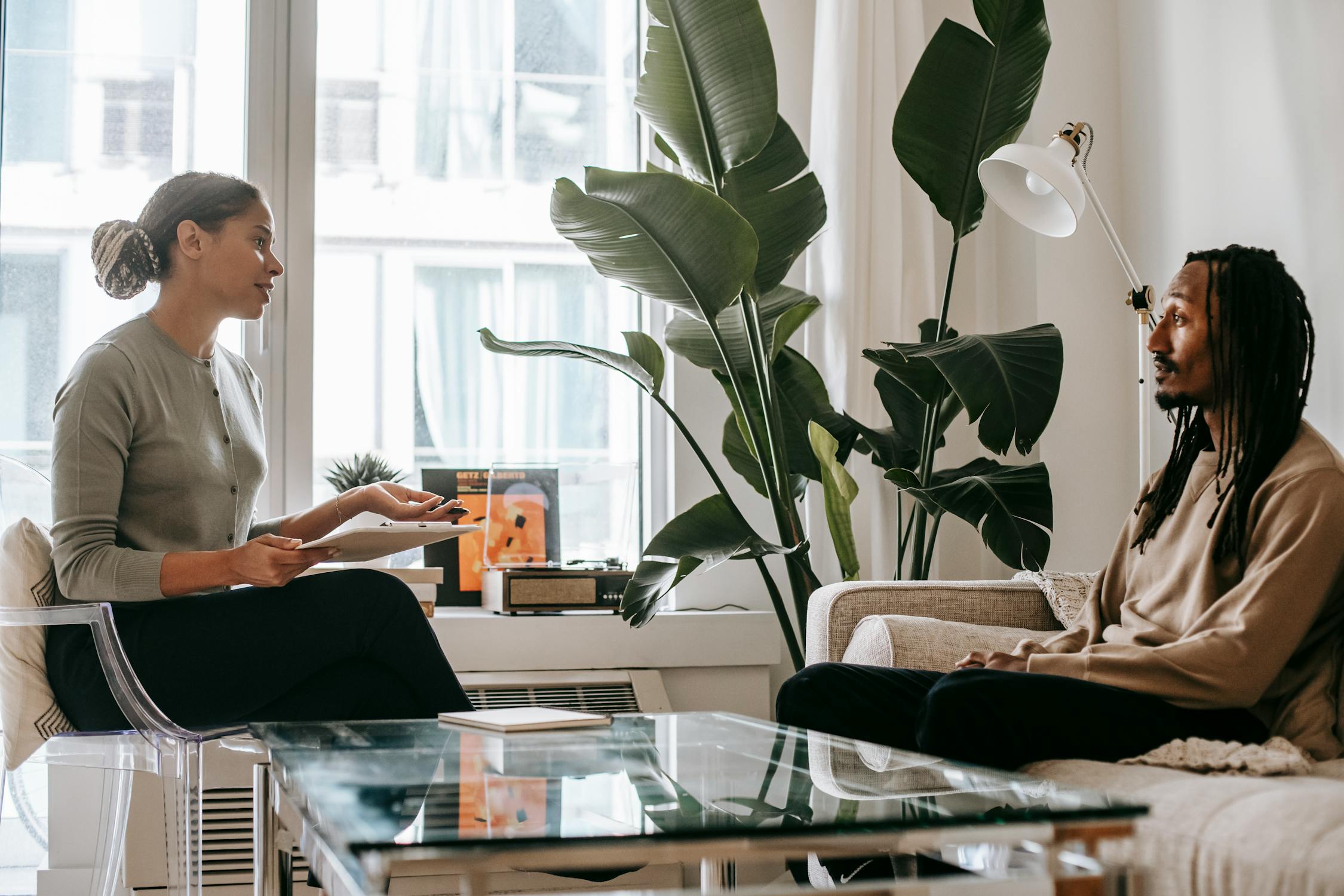 Talking to a psychic can be a transformative experience, providing you with the clarity and guidance you need to move forward. By following these steps, you'll be well on your way to finding the perfect spiritual advisor for your needs. Start your journey today with the Light Worker Hub.
Before you talk to a psychic, it can be helpful to take some time to prepare. Start by setting your intentions for the reading. What do you hope to gain from it? Consider writing down some questions you have or topics you want to explore. It's also a good idea to take some deep breaths or meditate before the reading to clear your mind and calm your nerves. Finally, make sure you are in a comfortable, quiet space where you can fully focus on the reading.
Every psychic is unique, so the exact experience of a reading may vary. However, most readings will involve the psychic tapping into your energy and providing insights, guidance, or predictions based on what they sense. You may be asked to provide some basic information about yourself or your situation, but typically the psychic will do most of the talking. It's important to approach the reading with an open mind and be prepared to receive whatever messages come through.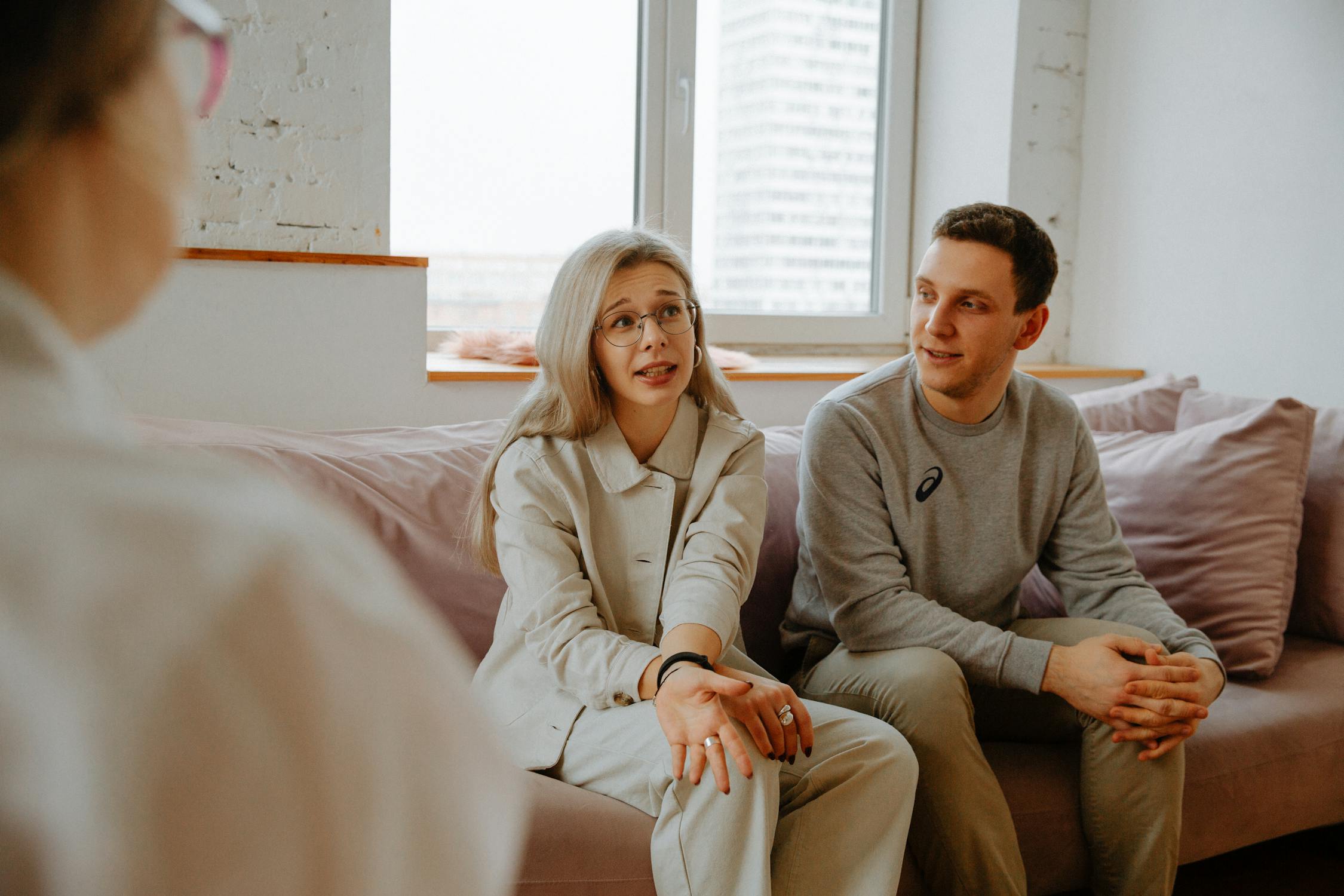 With so many psychics out there, it can be tough to know where to start. One way to narrow down your options is to read reviews or get recommendations from friends. You can also look for psychics who specialize in the area you want to focus on, such as love or career. Finally, trust your intuition when choosing a psychic. If something doesn't feel right or if you don't connect with the psychic during the initial consultation, it's okay to keep searching for someone else.
After your reading, take some time to reflect on what was discussed. Did any insights resonate with you? Did you receive any guidance or predictions that you can act on? It's also a good idea to journal about your experience and record any information you want to remember. Finally, if you have any questions or need further clarification, don't hesitate to follow up with your psychic.
Talking to a psychic can be a powerful and transformative experience. By following these tips, you can help ensure that your reading is as meaningful and insightful as possible. Remember to approach the reading with an open mind, prepare yourself beforehand, and take time to reflect afterward. Whether you're looking for guidance on love, career, or spirituality, a psychic can help you tap into your inner wisdom and find the clarity and direction you seek.